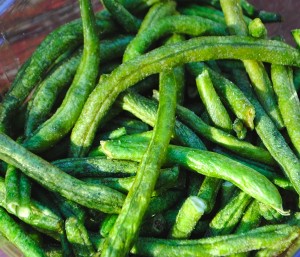 Just because you had weight loss surgery does not mean you will be successful. But here are five habits of successful weight loss surgery patients. There is a twist at the end.
(1) They know where their calories are coming from.
"I measure everything I eat" – said Sally who had not lost her first year after weight loss then took it seriously, and started to cook at home and measure her food. There is no mystery of what they eat, how much they eat. If they gained a pound, they can tell you what was in their diet that caused it. They accept responsibility for what they eat.
(2) They cook most of their meals at home
"I make dinner every night, usually some fish, then I use the leftovers for lunch the next day. On Sunday I make a batch of chili for some other lunches or dinners." – Stephanie who went from a size 22 to a size 6.
Cooking provides them control over what they eat and how much. They can portion better. They can make up some foods ahead of time (like a chili) and portion it out for a few meals later that week. Some will make a dinner that provides them with lunch the next day.
[Continue reading]